The Computer Science Teachers Association (CSTA) 2023 conference featured five flash talks from NSF-funded researchers from across the US. This video was produced by the UF Office of e-Learning, Technology, and Communications as a teaser for Dr. Maya Israel's keynote: Including All Learners in K-12 CS Education.
The Universal Design for Learning for CS Education (UDL4CS) initiative is designed to provide resources to support learners of all kinds in CS education. The foundation of this flash talk are the three principles of UDL:
1. Learner variability is the norm, not the exception.
2. All learners, including those with disabilities, deserve to be included in the CS classroom.
3. Find ways to address barriers when we notice students are not engaged or learning. 
The main visual throughout the piece is this abstract CS education space and ultimately landed on this portal imagery that takes you to this literal CS landscape. The overall design was informed by the color palette and visuals of the UDL4CS projects to tie the work together.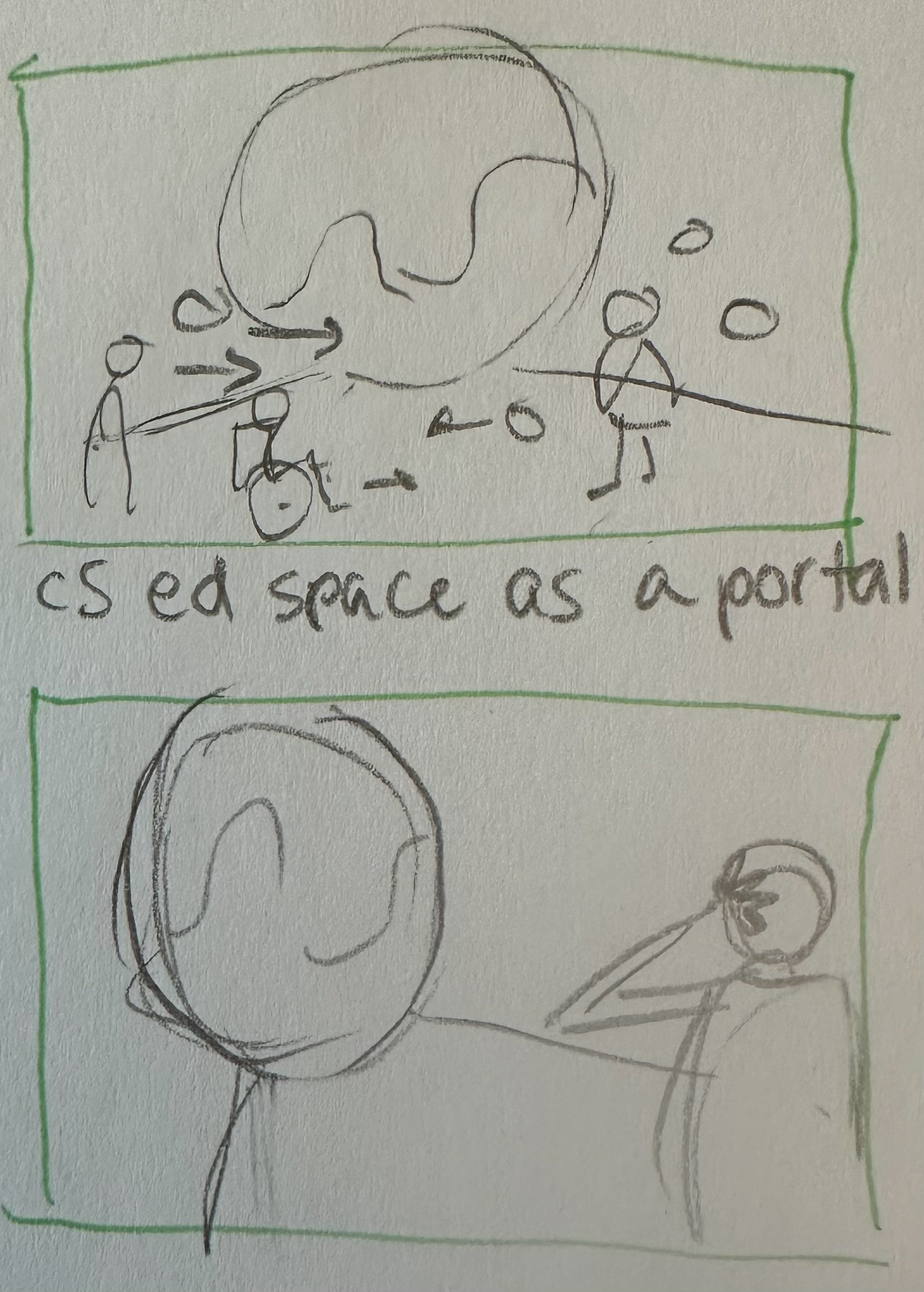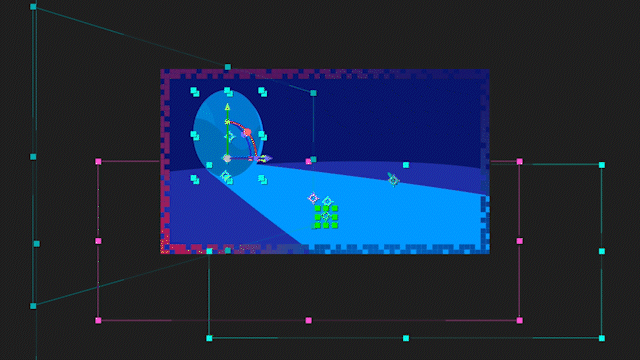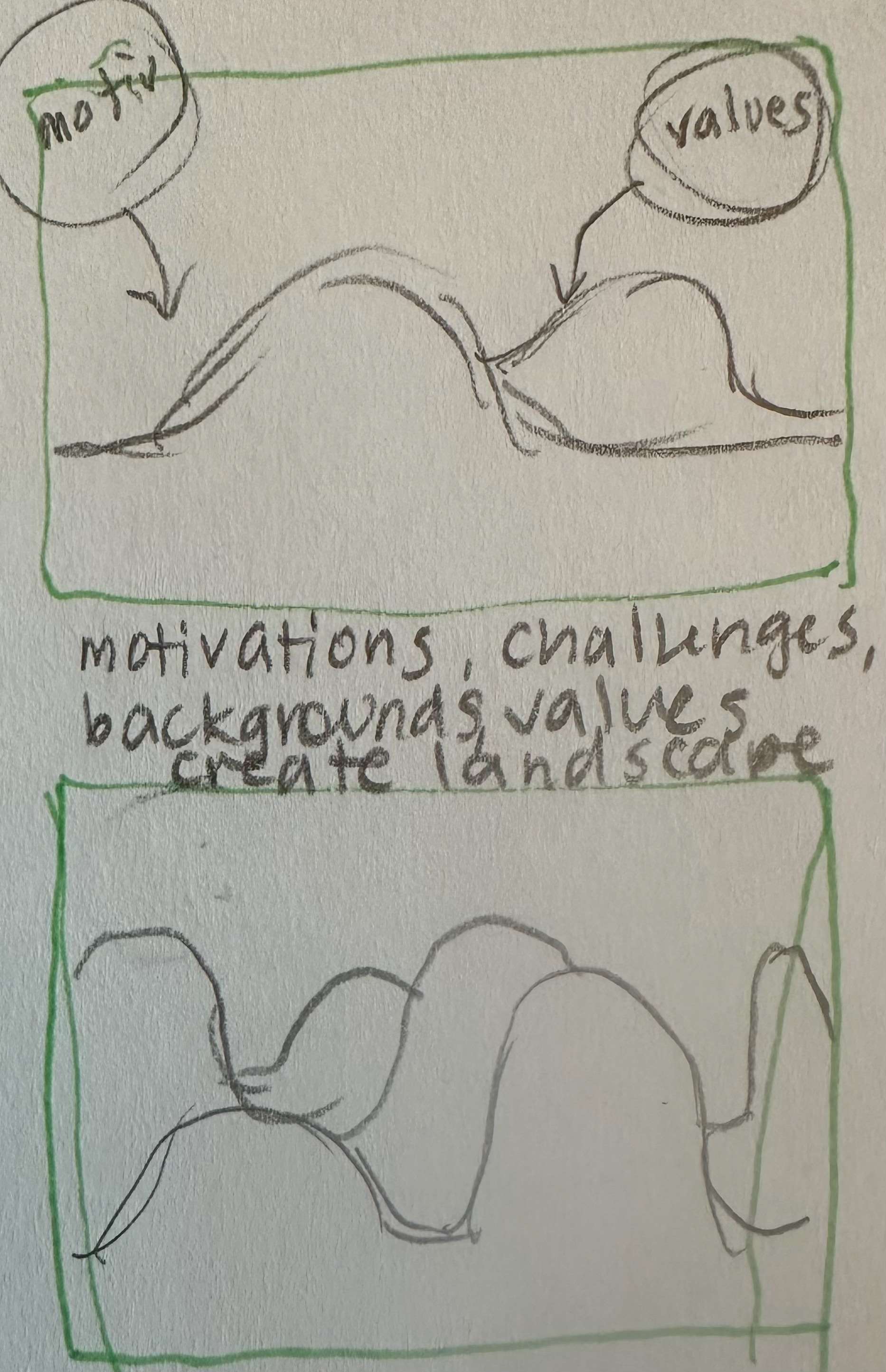 Producers: Sami Wax and Joshua Cornelius
Creative Director & Post-Production Lead: Sami Wax
Studio production: Ian Clontz, Angela Epps, David Levesque, Maria Perez
Key and composite: Ian Clontz
Motion graphics design: Sami Wax
Character animation: Jack Losier
Sound effects and mix: David Levesque
Script Editor: S. Moxy Moczygemba